Online event ticketing with ...
.
Undiscovered provides an elegantly simple free ticket sales platform that provides a great user experience and introduces unique features to streamline your events.
Undiscovered online event ticketing advantages
Our ticketing platform has features to satisfy all events. From simple to complex. There is so much packed into our application if there's functionaly you need we'd love to hear your feedback!
Below is just a few of the features you can take advantage of to manage your next event.
Host Free Events
Create registration event pages with free attendance. Build your database!
Mobile Friendly
Mobile first event pages and intuitive administration interface.
Extensive Ticket Pricing
Multiple Pricing Groups and ticket types. Time limits, tiered pricing, donations and much more!
Scalable Session Management
From simple one session event to multi section and section allocation.
Customer Relationship Management
Manage your past, present & future customer with our in-built CRM database.
Easy Attendee Management
Refunds, re-send / email tickets. Mobile guest check in.
Custom Survey Form Builder
Create forms for either ticket holders, per order as well as feeback forms and surveys.
Integrated Customer Support
Manage customer enquiries for each event using our fully-integrated customer support email system.
Public or Private Events
Make your events public or invite only. You can also sell tickets or make your event free.
Data Export
Export your data to Google Sheets for use in other platforms.
Made for Teams
Add multiple users to your organisation and assign them roles such as Manager, Coordinator, Greeter etc.
Organisation Management
Ability to manage unlimited accounts under one login each with their own events and visibilty.
Extensive Reporting
Real-time event statistics, Daily email report & much more!
Messaging
Email all or segmented attendees by ticket types or previous events, schedule email delivery.
Discount Vouchers
Percentage off, fixed price, date expiration.
Local Support
Talk to us directly! Phone, live chat and email support.
Events Directory
Browse Events. Maintain your own customisable organisation profile.
Greatly simplified event ticket management
workflow
With customer feedback, we've put in great efforts to keep our platform easy and inuitive to use with rich features. It takes just a few minutes to set-up your first event.
Ticketing solutions for every type of event
We work closely with all of our customers.
We understand that no two events are the same. If there's something unique about your event, we're here to help!. From creating events, managing ticket pricing, or monitoring sales – We help you through the roll-out of your events. We provide direct support with out experienced technical staff.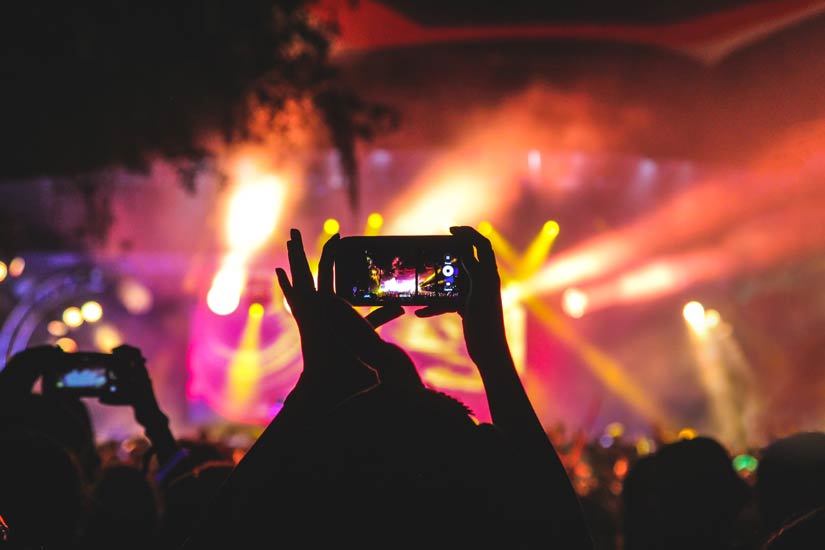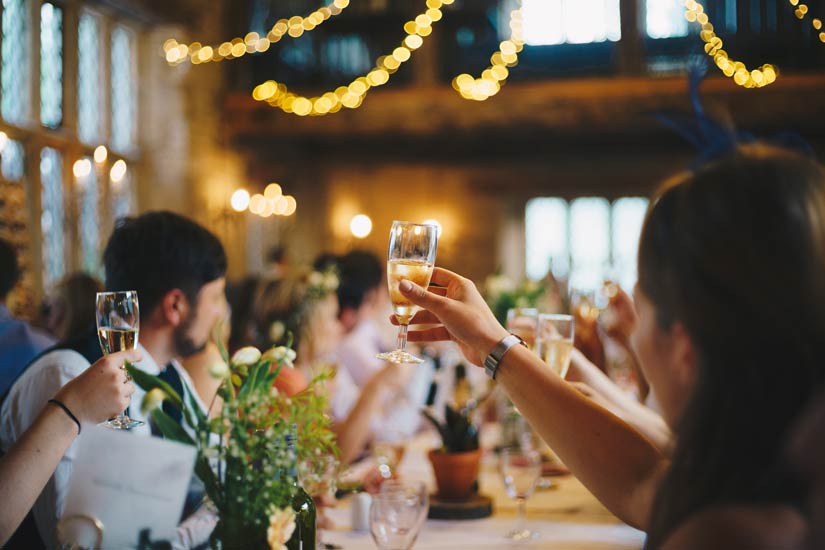 Event ticketing support
Undiscovered has your back via live chat, email, or a callback. Whether there are queries during event setup or while your event is running, we're standing by.
We'll help you run your event like a pro
You get one-on-one assistance with using our platform
We eliminate the need for spreadsheets and paperwork to track your attendees.
Local Development &
Support
Undiscovered is a local company based in Sydney Australia. Our platform is developed and supported locally.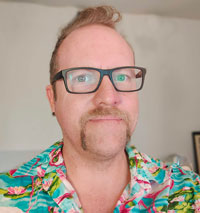 Ryan Johnson
Founder
Helping you manage your online ticket sales
One of the best online event ticketing systems in Australia, Undiscovered is super easy-to-use and built with a intuitive user interface tailored by feedback from our event operators.
Affordable ticket pricing
Flat fee, low-cost pricing. No ongoing fees, tiered pricing or hidden charges. Choose to pass on fees to attendees or absorb them yourself.
Processing fee
2.5%
+ 50c per ticket
Fees are paid by ticket holders by default
Optionaly elect to absorb the fees
No ongoing fees
What our users say about our
online event ticketing system
Here's a few words from some of our happy event curators!
Great work with the platform! It's is so easy to use. We're loving it!
Katharine J
Thanks to Undiscovered, we've just launched our 5th event!
Jeffery A
Nice work on your ticketing system. Thanks for a great service.
Rick E
I wish I found this platform earlier. I recommend Undiscovered to EVERYONE interested in running successful events!
Anallese W
Get In
Touch
We'd love to hear from you, whether it's answering your queries, helping you with any issues or feedback on our platform. Please fill in the form below and we'll get back to you as soon as we can.